Erin Hill Acres has beautiful Lavender fields.
We are excited to offer U-Cut experiences and Lavender tours starting in June 2023.
If you are looking for the perfect selfie, family photo or Instagram opportunity, you will find it at Erin Hill Acres. Our beautiful 90+ acre photo farm awaits.
We have several great set ups throughout the farm that change seasonally. From the vintage sofas, classic red pickup truck, woody station wagon, tandem bike to the baby grand piano. Come discover these fun features throughout the farm. Our photo opportunities are included with the price of admission. Please note the clasic Red Pickup truck is periodically reserved for professional photography session. If you would like to have exclusive access to that truck during during visit, please see below.

If you are a professional photographer that would like to use our farm for client photo sessions , we are happy to work with you. Please note that we charge admission to access the farm. The admission fee enables your clients to enjoy the many features of the farm. Admission fees for your clients are to be prepaid by you , or paid by the client prior to accessing the farm, or paid by you at the end of the booked photo time. Click here to learn more and to book a photo permit. .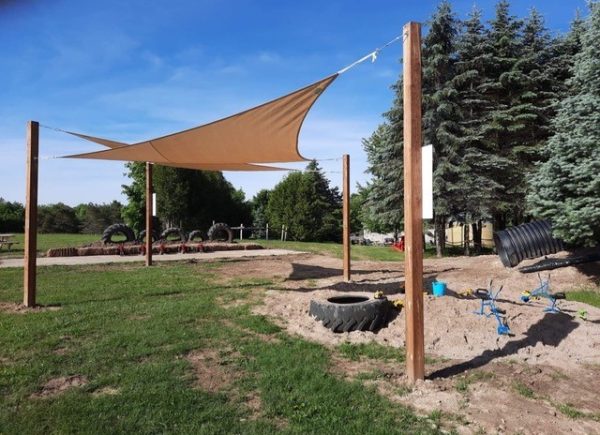 This fun farm space is perfect for children young and old. The slides, the toy tractors etc will be available throughout the Christmas season.