Welcome to the Great Outdoors

Memories are made here

Farm Fresh Fun

Cut Your Own Sunflowers

Cut Your Own Lavender
Welcome to the Great Outdoors

Memories are made here

Farm Fresh Fun

Cut Your Own Sunflower

Cut Your Own Lavender
Erin Hill Acres has beautiful Lavender fields.
Erin Hill Acres have beautiful lavender fields that you can explore & enjoy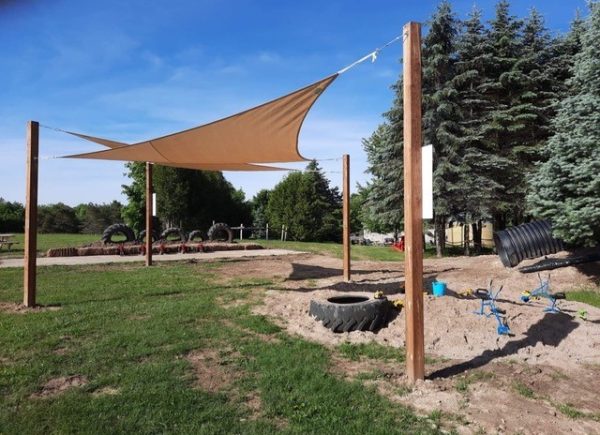 This fun farm space is perfect for children young and old. The slides, the toy tractors etc is available June through December.
How does GunsBet Casino ensure quality in customer support?
GunsBet Casino ensures quality in customer support by providing 24/7 service via live chat, email, and phone. The support team https://www.giantbomb.com/profile/guns-bet/ is knowledgeable and responsive, solving player issues efficiently. They also offer multilingual support, catering to an international player base.
We had a great time with toddler and baby will definitely be coming back in the fall, winter, spring and summer again! Thank you for being so passionate with the land and creating such a special place for all to enjoy!
Beautiful day on the farm today exploring the stunning grounds full of lavender, sunflowers, Christmas trees (in progress) and fresh air. Super cute photo opps throughout. The owners are the nicest family and make you feel so welcome. They even shared the history of the farm and their inspiring vision. This place is a true gem and you must visit! Great little finds in their cute shoppe. A family run farm with something for everyone! Can't wait to visit again soon.
Kid paradise! The play area is such a hit with toys, sand pit, wooden train tracks. Admission includes wagon ride and can see many lavender flowers and bees.
WOW. The new owners have really spruced up the place 😉 Tons of IG spots, a real hidden gem that will leave others wondering where you got such great pictures. We've been here before, but they've just outdone themselves in making it a perfect go-to spot. They're planning ahead with lavender and sunflower fields too! We plan on making this a family tradition.
Loved taking our kids here, it's was such a great time! We came in the summer and loved the lavender fields and the kids section. The hosts were so nice and our kids loved the wagon ride. Excited to come back and meet Santa and pick out our Christmas Tree. Thank you!
Had an amazing time there! Tons of cute photo ops throughout the property, lots of trees to cut, including a discounted area. The fire pits were nice to warm up by as well! Will definitely be continuing the tradition here